Messy Messy Fail - Is anyone else as bad about getting oil changes as me? I think Ruby Red Grapefruit (my car) is SCREAMING for oil. We'll save the explanation of my car's name for another post. :)
Tidy Victory - Our storage unit from when we moved one year ago has been CLEANED THE HECK OUT! We've had a collection of odds and ends in there, and this past week I decided that it had to go!
Those of you outside of the Gulf Coast might not be familiar with Mardi Gras. The literal translation is Fat Tuesday, the Day before Ash Wednesday when you eat all of the fatty sweet foods in your home before Lent begins. But, in New Orleans and the surrounding areas the celebration has become a weeks long secular party filled with parades and music and beads that can start as early as January 6th. I hope the features this week inspire you to celebrate the spirit of Mardi Gras at home with recipes, crafts and tablescapes. And since we are learning about the world, I added one wordly DIY project. Stop by the featured posts and say hi from the Happiness is Homemade Krewe (that's how they spell crew in NOLA ;) ) Laissez les bons temps rouler! ~Audrey from Munofore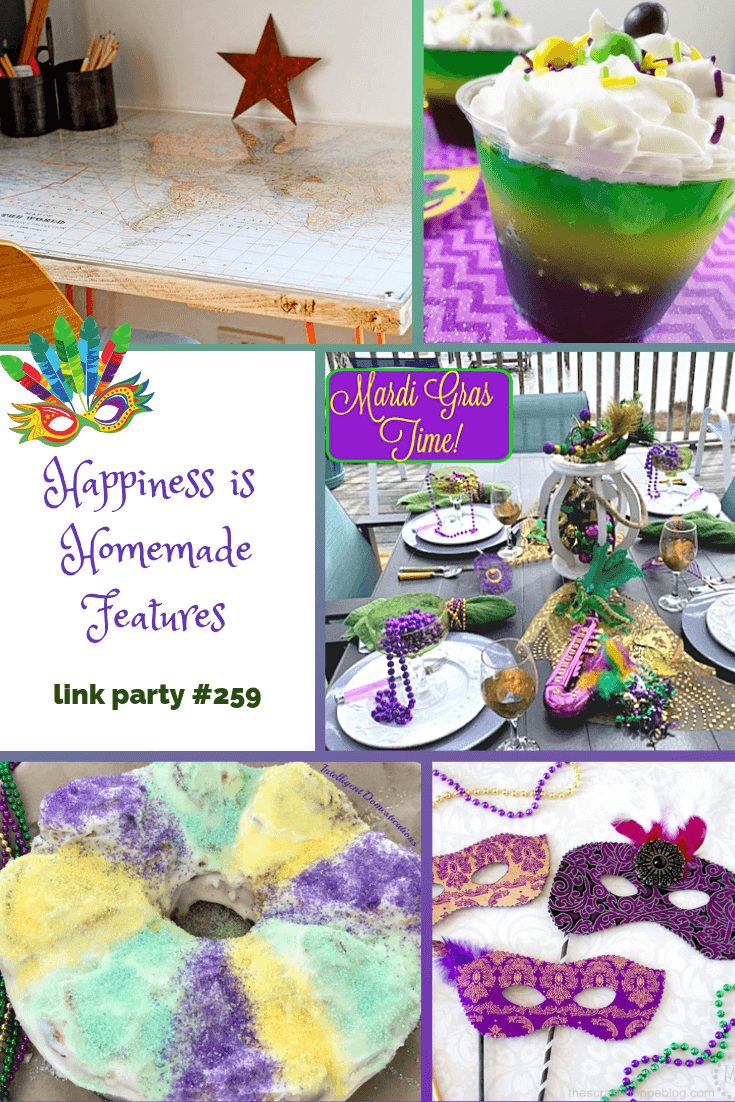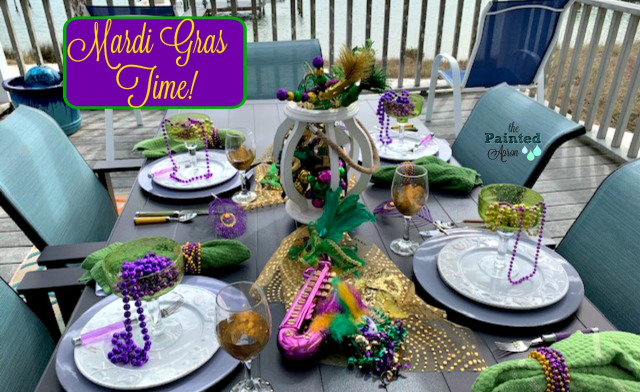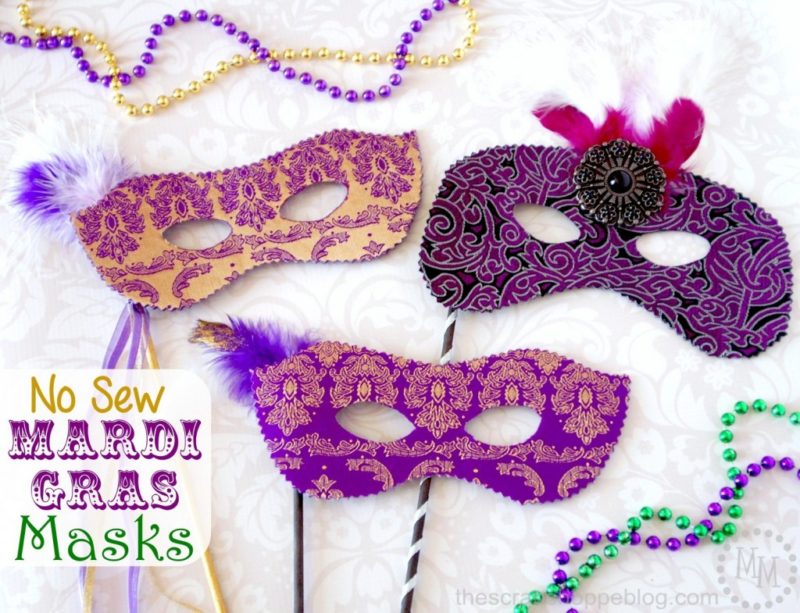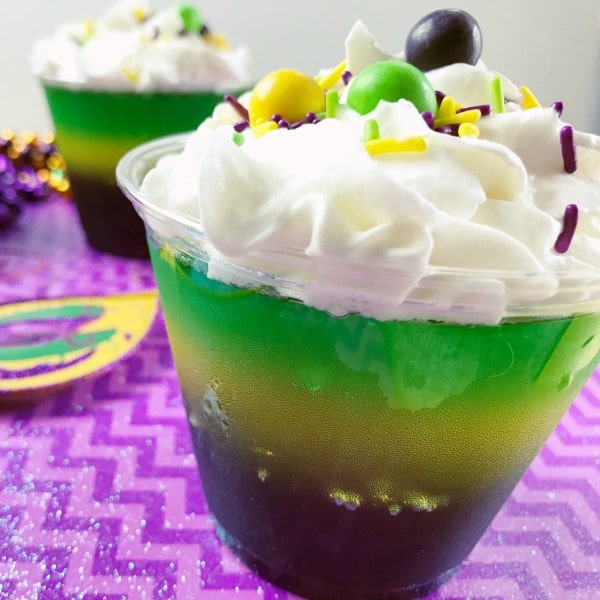 What would Mardi Gras be without King Cake? Intelligent Domestications has a simple recipe to replicate this traditional treat at home.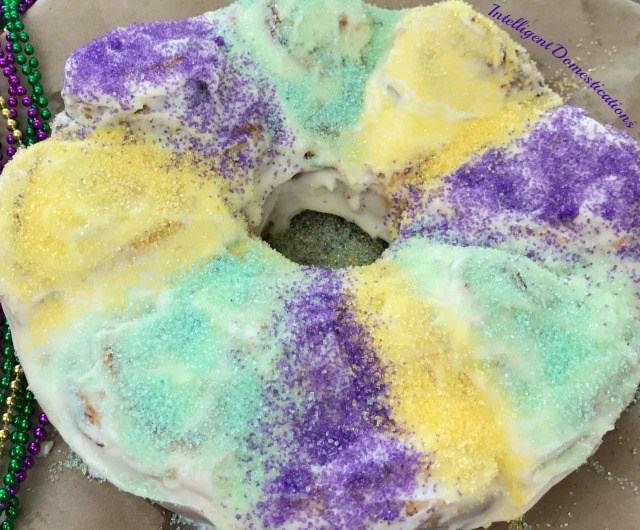 This World Map Desk from Pillar Box Blue doesn't necessarily fit in with the Mardi Gras theme, put I thought it was a great project that is simple to do especially when you can't find the right size desk for your home.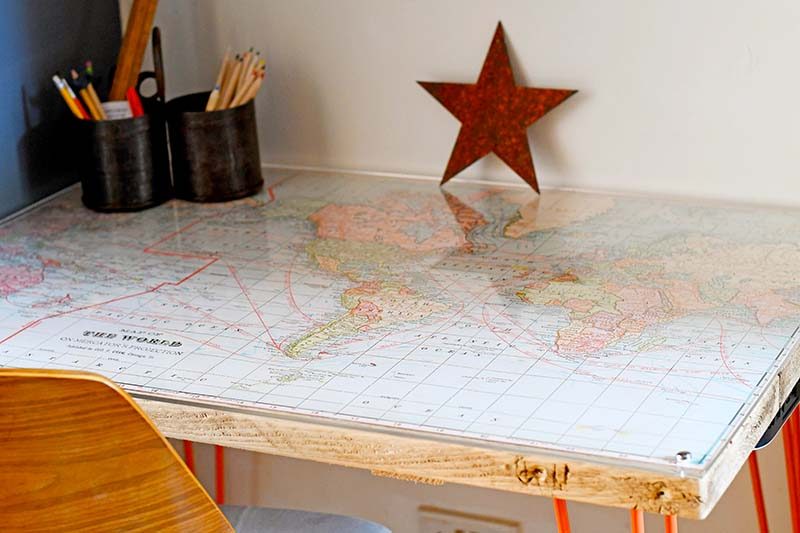 Happiness is Homemade Link Party #259
While you are here, we'd love it if you would visit the blogs of our lovely co-hosts!
FOLLOW OUR PINTEREST BOARD!
The rules?
They are really simple! Make sure you visit a few other blogs and make some new friends along the way. Feel free to link up your favorite recipes, crafts or your latest DIY project. We want you you share it all! As always, please make sure to follow your hosts and co-hosts!! Link up your posts, make some friends, and earn the chance to be featured at Happiness Is Homemade Link Party! We will feature the favorite posts each week!
Disclaimer: Adding your link to this link party gives permission to all 9 Hosts, along with any co-hosts, guest hosts, and participants of Happiness Is Homemade, to share your posts and pictures via social media and as features, roundups, etc. with an explicit link back to your original source. Therefore, linking up you agree to allow us to use your images on each of our blogs in features relating to Happiness is Homemade Link Party.