Messy Messy Fail
- We have our first new home boo boo - SOMEONE (hmmm perhaps one of the two little boys?) broke off the lid of the giant shallow drawer in the refrigerator. I can't imagine who, really I cannot......it's such a tiny little piece that snapped off. Enter the Guerrilla glue - we'll see how it turns out!
Tidy Victory - If you follow me on Facebook you know I successfully assembled my first piece of furniture - a Walmart purchase linen closet. We desperately needed something to contain towels and sheets, so BOOM there it is. Linen closets ain't got NOTHIN' on me!
On with this week's features!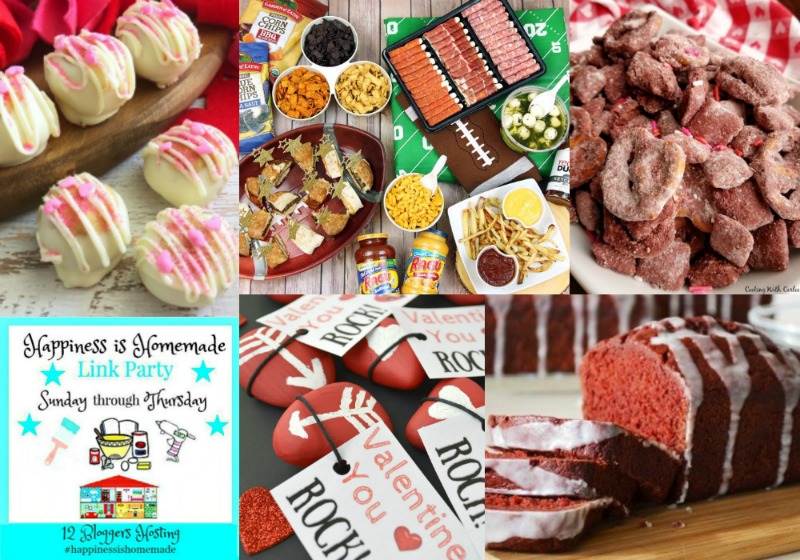 Disclaimer: Adding your link to this link party gives permission to all 12 Hosts, along with any co-hosts, guest hosts, and participants of Happiness Is Homemade, to share your posts and pictures via social media and as features, roundups, etc. with an explicit link back to your original source. Therefore, linking up you agree to allow us to use your images on each of our blogs in features relating to Happiness is Homemade Link Party.