Messy Messy Fail
- I have too many clothes. I will readily admit that. I almost have all of my boxes of clothes put away from the move - clothes from the opposite season will now remain packed up until they are ready to be used. How many white chunky sweaters does one need to have? Certainly not 5!
Tidy Victory - We were unable to put a bird feeder up at our old house due to chipmunk/squirrel problems. As in they dug a colony under our front steps which they sunk and had to be replaced. At our new house, we have a beautiful garden and birch tree right outside our breakfast nook - perfect spot for our bird feeders! We have morning doves, sparrows, blue jays and GORGEOUS cardinals that visit us every day now, so fun to watch!
On with this week's features!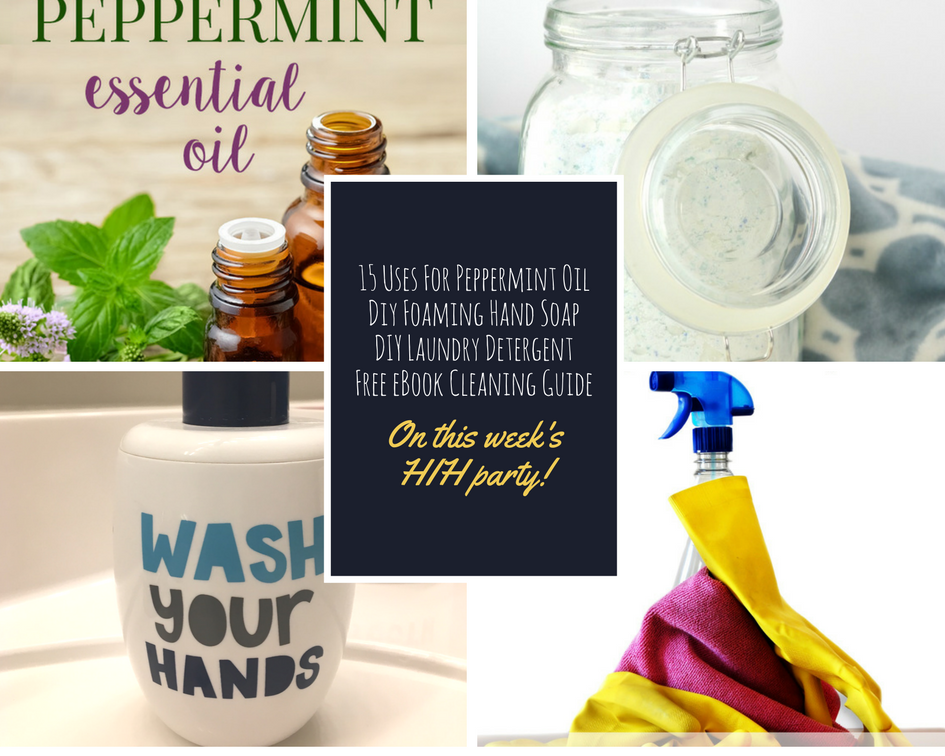 Meet your hosts:
Follow our Pinterest board!
Now, let's get started now with this week's party. While you are here, we'd love it if you would visit the blogs of our lovely co-hosts!
The rules? They are really simple! Make sure you visit a few other blogs and make some new friends along the way. Feel free to link up your favorite recipes, crafts or your latest DIY project. We want you to share it all! As always, please make sure to follow your hosts and co-hosts! Link up your posts, make some friends, and earn the chance to be featured at Happiness Is Homemade Link Party! We will feature the favorite posts each week!